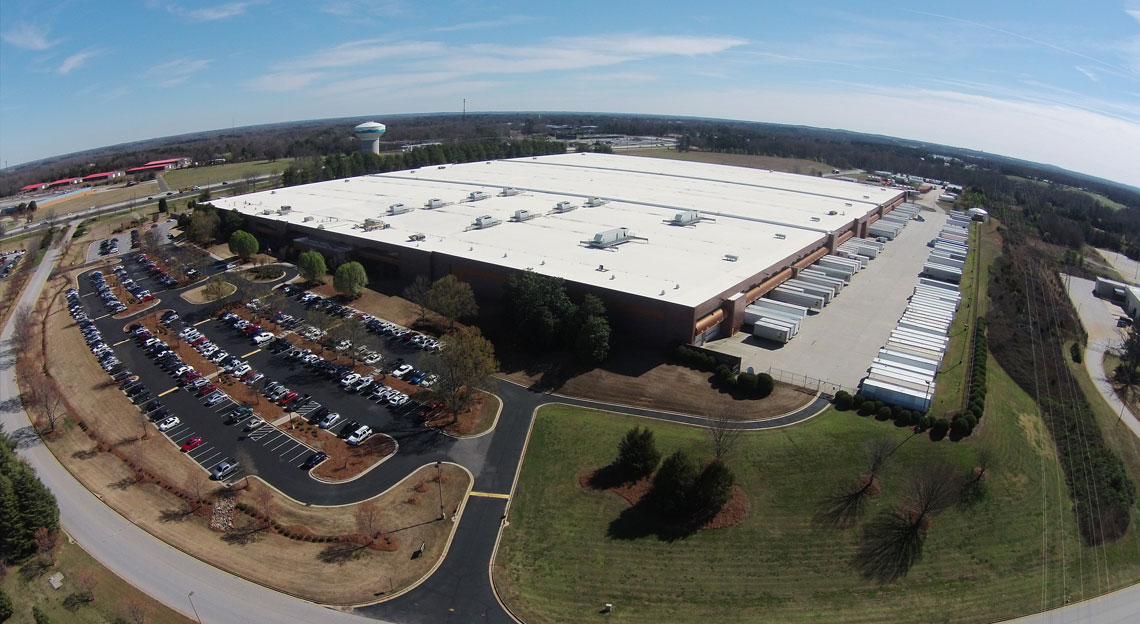 We have worked with Grainger on both a local and a national level to provide full design build services for master planning, feasibility studies and all of their construction/maintenance needs. We are very comfortable working in a high pace distribution center environment with all types of storage, conveyance and material tracking systems.
Tower 4 Bin Module – this project provided a four-story automated material picking system in the center of the 1,000,000 sq. ft. facility and required specialized solutions to keep them operational.
Amenities Renovation & Expansion – this project was a complete renovation of 120,000 sq. ft. of office space, employee break area, restrooms and support space throughout the facility.
Offsite Facility – this project modified a neighboring 480,000 sq. ft. manufacturing facility into a distribution center for Grainger. The life safety and fire protection systems were upgraded and all shelving, conveyance and structural accommodations were provided.
Other projects – Generator, Special Material Unloading, Parking/Drive Modifications, Hazardous Materials Area Renovations, Fire Shutter Modifications, ROW/Wetlands/Environmental Impact Consulting & Coordination
Client: Grainger
Location: Fountain Inn, South Carolina
Architect: Architectural Design Center
Contract Type: Design Build