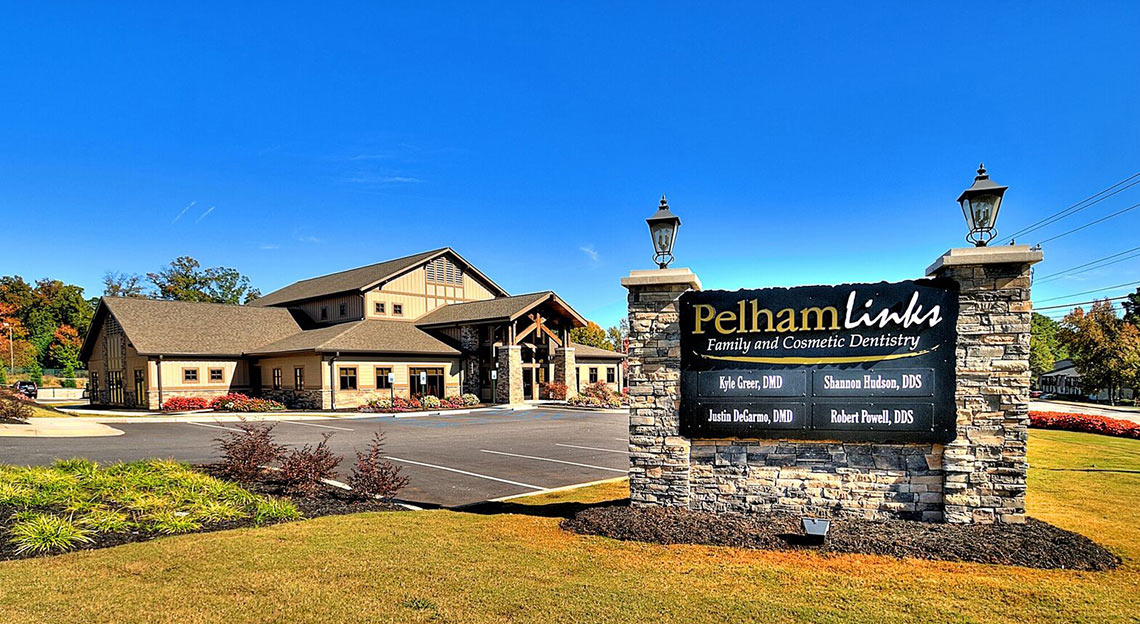 Pelham Links is an upscale dental practice with six dentists in three locations within the Upstate. Mavin Construction recently constructed their newest flagship building off Pelham Road in Greenville, SC. Their other two locations are in Duncan and Simpsonville.
Our Mavin staff has constructed two of their three facilities and continues to maintain all three facilities through our maintenance program and ticketing system.
We provide turnkey preventative maintenance by spending 2 days per month in their three facilities, proactively addressing items. We also respond to emergency and service driven calls for items that cannot wait until our monthly visit.
Client: Pelham Links Dental
Location: Greenville, SC
Architect: DP3 Architects
Contract Type: Design Build